No, this is not an April Fool, this is what is actually happening starting tomorrow morning. Brace yourselves. Please note that bundles on Bandcamp will be available on April 2nd only. They will be available continuously via our Sound-Cave.com mailorder.
ISON – Aurora
ISON new studio album will be released June 25th and preorders will open April 2nd. If you're a die-hard fan, you'll find interesting bundles available both on Bandcamp and Sound Cave.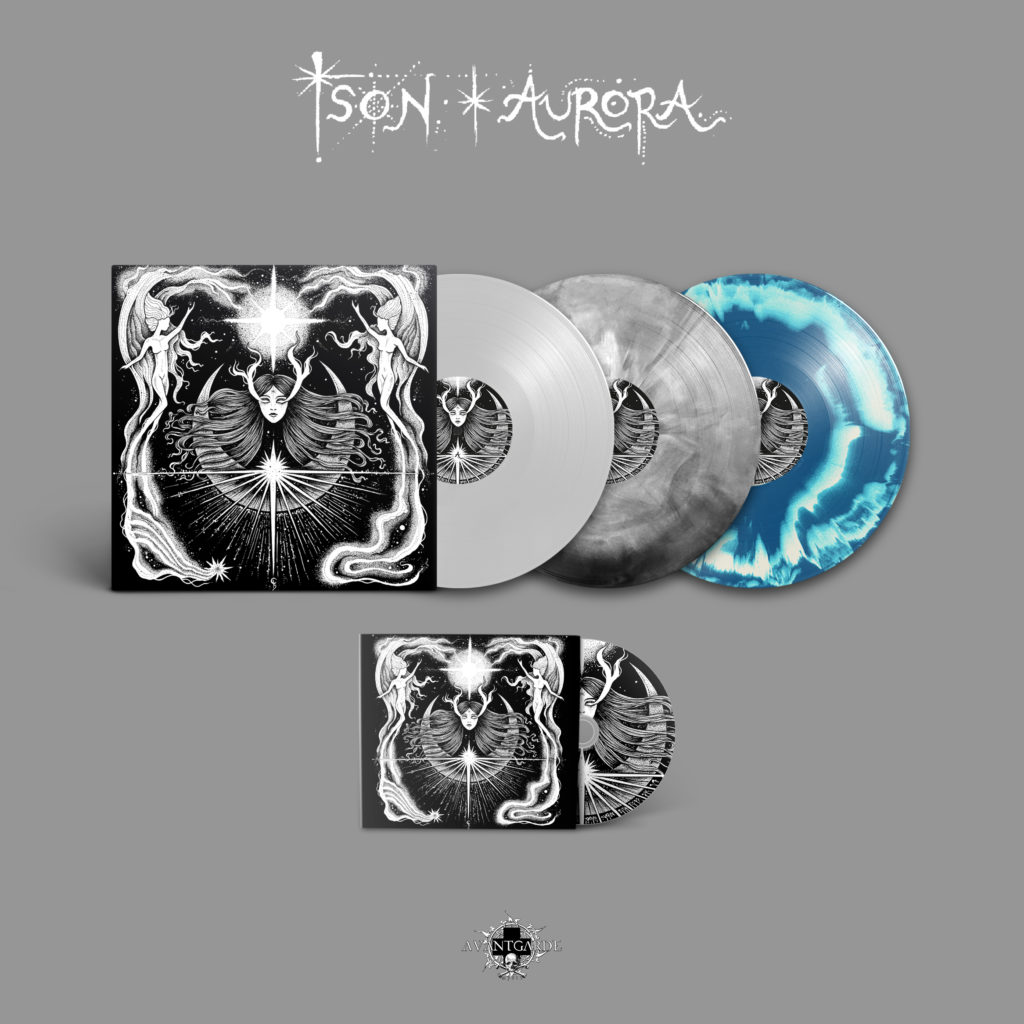 Olhava – Frozen Bloom
Olhava new opus will be released digitally tomorrow, and along will come the chance to preorder it in both physical formats, CD and 2LP. If you missed the previous releases from the Russian post-black metal duo, you'll find interesting combos and bundles on Sound Cave and Bandcamp.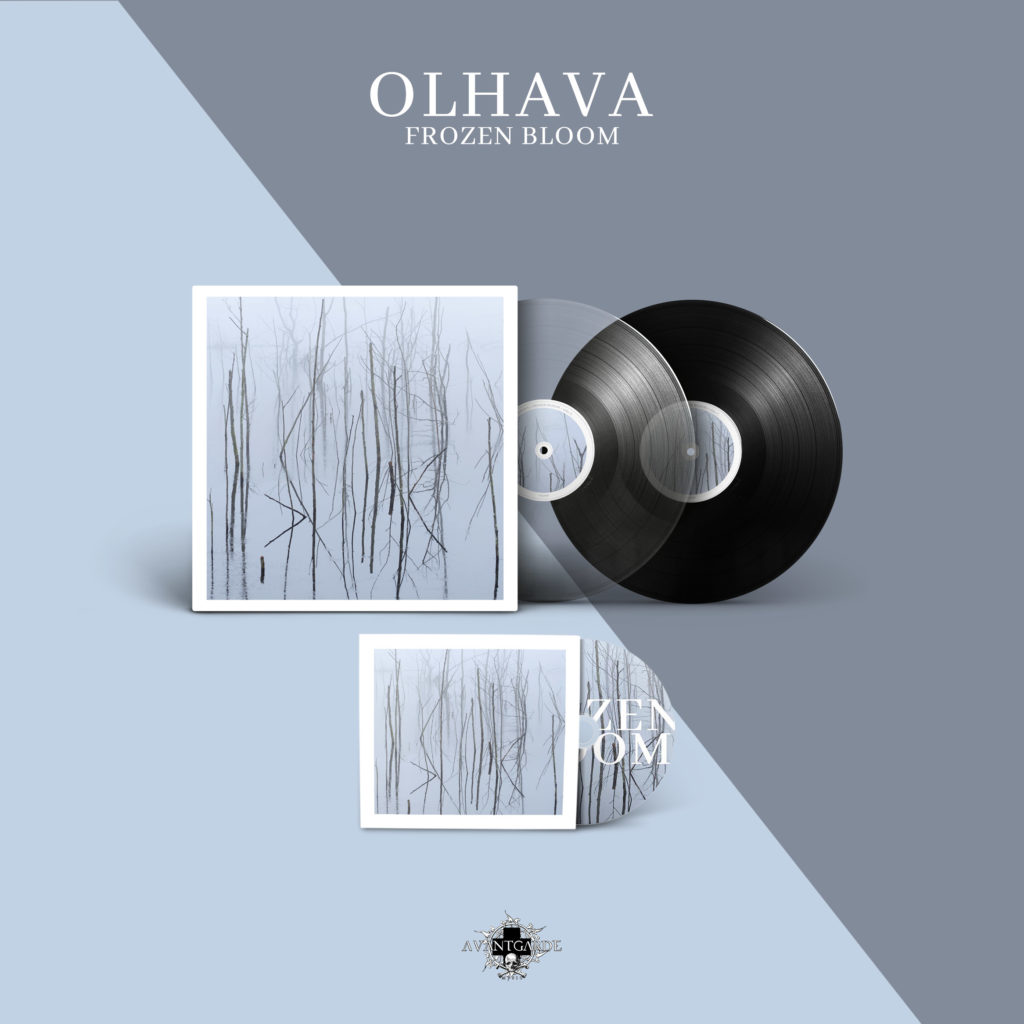 Dzö-Nga – The Sachem's Tales (remastered)
The Sachem's Tales, Dzö-Nga sophomore album and first collaboration with Avantgarde Music, has been completely remastered by the one and only Dan Swanö, and will be re-released on LP. Preorders will start April 2nd, and the release date is set for May 28th.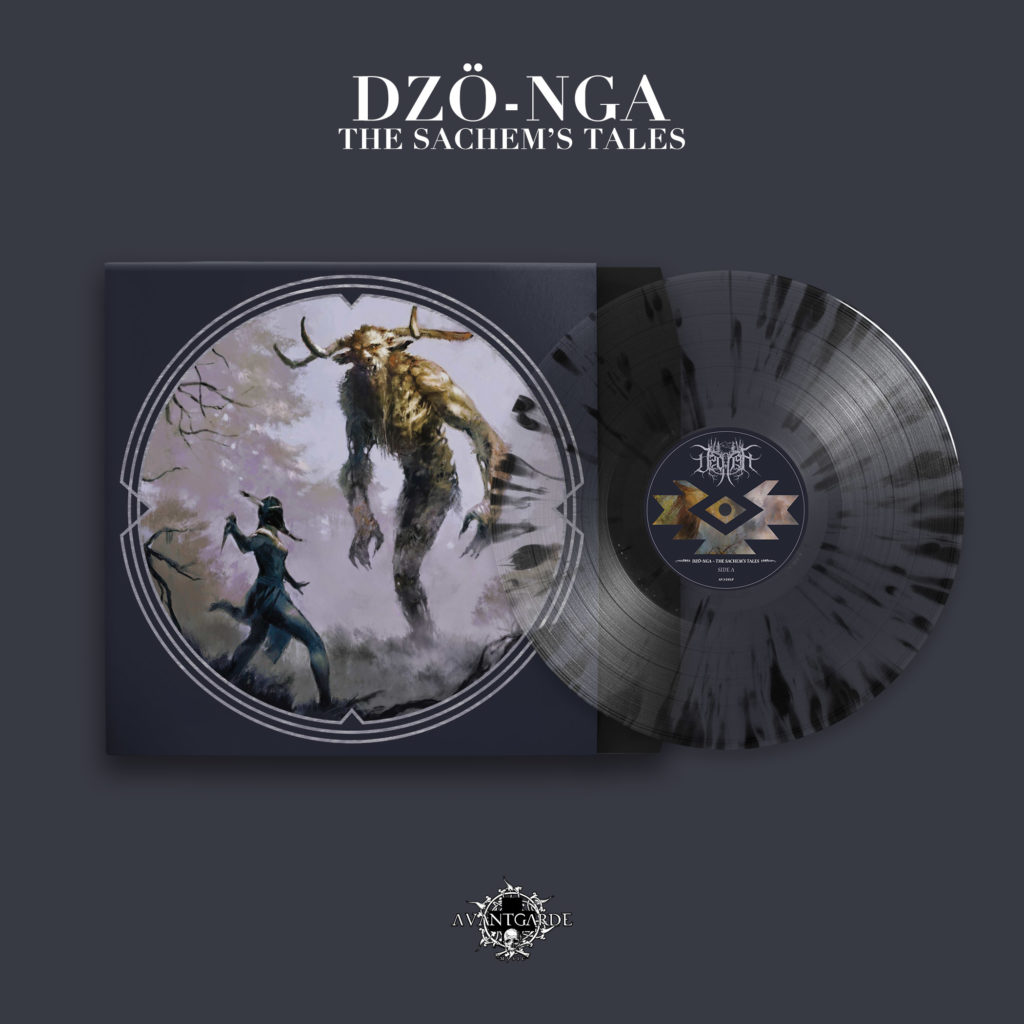 Mesarthim – Phase One (tapes box set)
May 28th will see the release of the complete Mesarthim production so far in a limited 8-tapes box-set. Every single publication ever released by the Australian mysterious duo for the first time on tape, in one all-inclusive box. Available exclusively via Sound Cave, the box will be offered via Bandcamp on April 2nd only.