Mike Lamb (Sojourner) and Heike Langhans (ex-Draconian, ex-ISON), both members of Light Field Reverie, are now ready to announce their latest opus, Strata, which will be released as Remina.
"We wanted Remina to be a place where we could focus on our love of space and sci-fi exclusively", Lamb said, and you can definitely feel the cosmic vibe in each and every track. Strata consists of 7 song, clocking at 43 minutes of running time, and here are the official tracklist and cover art.
Remina – Strata
01. Aeon Rains
02. Obsidian
03. Dying Sun
04. Icarus Signal
05. The Endless City
06. Ilos
07. Back In Time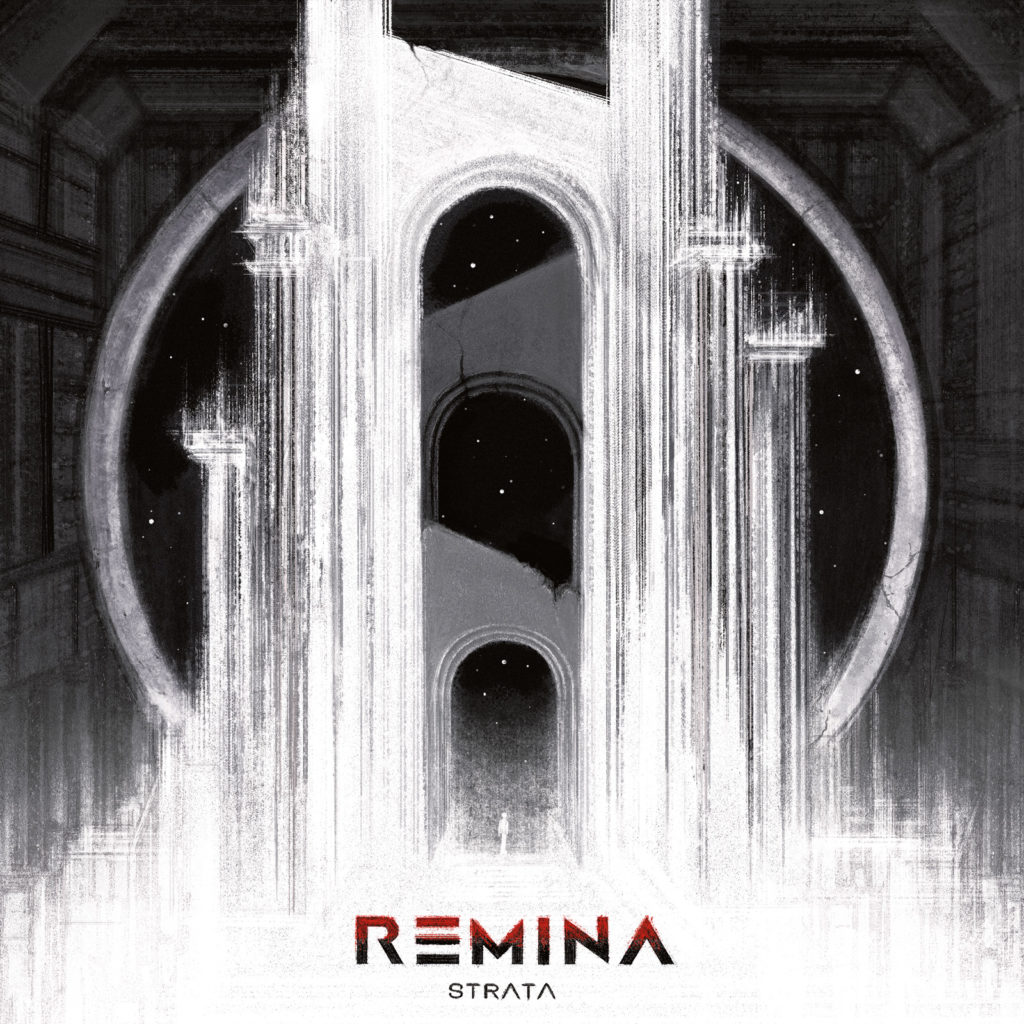 Remina debut album was anticipated by three singles via the band's Bandcamp, "Aeon Rains", "Dying Sun" and "Obsidian", the last of which you can stream hereunder.
Strata will be released via Avantgarde Music on November 11th, preorders will open soon.
REMINA:
Facebook
Instagram
Bandcamp