Italian/American death metal quintet Inverted Matter finally completed their new studio album, Harbinger, which will see the light via Avantgarde Music death metal division Unorthodox Emanations on November 11th.
Harbinger is a concept album which focuses entirely on the oldest arthropod ever to exist on Earth: the trilobite. The eight songs Inverted Matter crafted deal with a scientific research that goes from the still unknown origins of the species to their extinction, in a mix of old school and progressive death metal influences.
While waiting for the full album to drop, you can enjoy the first single "Hopeless" via our YouTube channel. Preorders will open soon.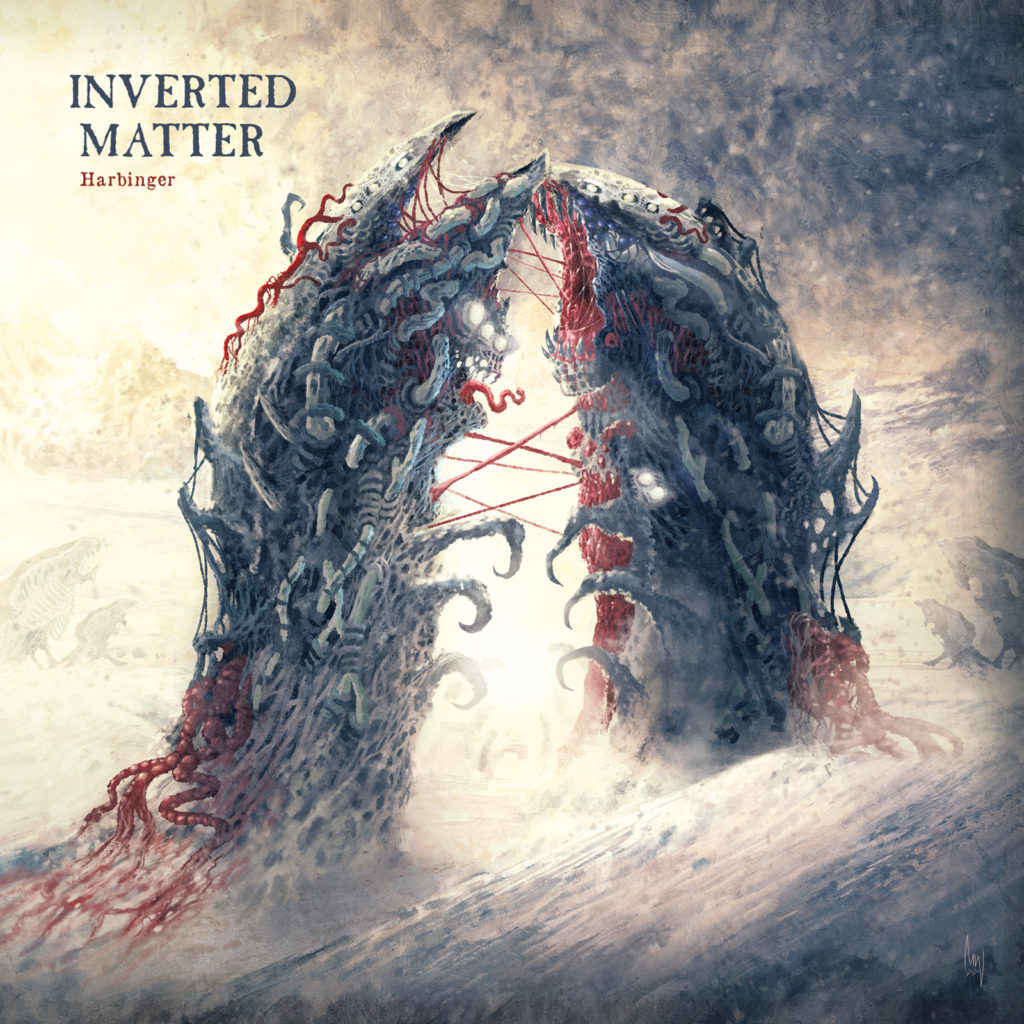 INVERTED MATTER:
Facebook
Instagram
Bandcamp
Line-up:
Francesco Barioli – Bass
Jason Nealy – Guitar
Paolo Forner – Vox
Marco Dal Pastro – Drums
Andrea Tocchetto – Guitar