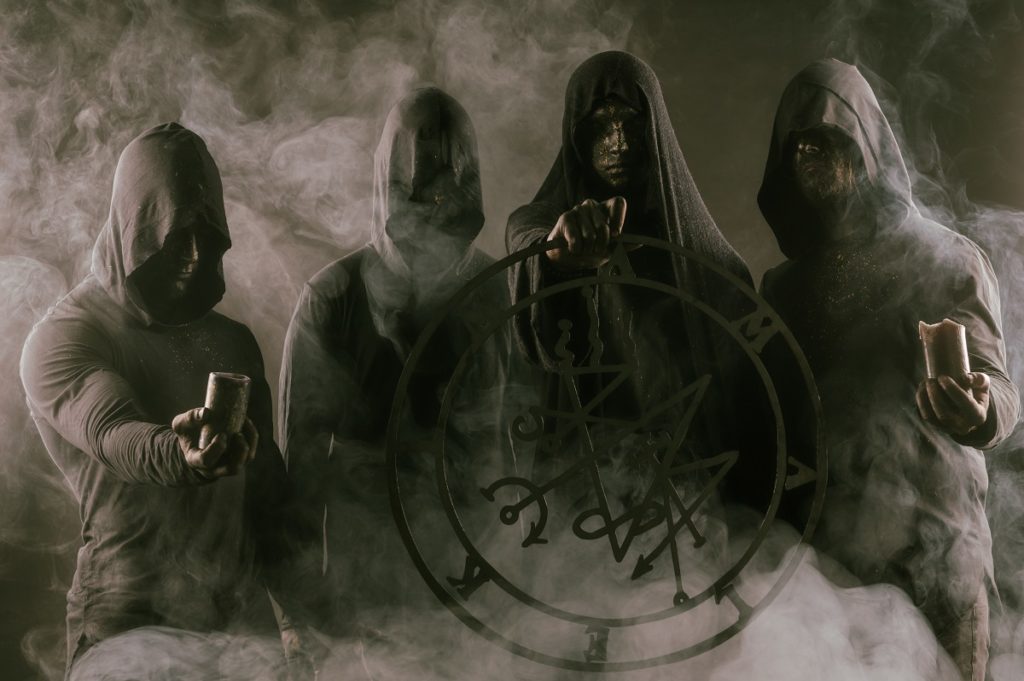 Italian / Polish black metal band Amalekim signs to Avantgarde Music to release their sophomore album, Avodah Zarah, which will see the light in November 2023.
Founded in 2020 by Mróz (vocals and guitar), Amalekim released their first album, HVHI, the same year. HVHI is a melodic black metal album full of dark atmospheres, addictive riffs, fast rhythms and magical weaves. In 2022 though, the band completely renewed their lineup to craft their next album, Avodah Zarah.
The path taken with this new work veers towards more innovative and dissonant sounds, turning Amalekim into something new, soon to be revealed to the world… With several concerts underway in Italy and Europe, Amalekim's march is only just beginning.
Produced by Gabriele Gramaglia (Cosmic Putrefaction, Vertebra Atlantis), the first single from Avodah Zarah will drop in the coming days. Stay tuned.
AMALEKIM:
Facebook
Instagram
Bandcamp