After four years of waiting, Slovak atmospheric black metallers Aeon Winds are back with their new album Night Sky Illuminations. Their third full-length studio album, it follows up the themes the band dealt with in their previous album Stormveiled (2019) and the EP Extinguishing the Light (2022).
Recorded, mastered and produced at Tryzna Studio, Aeon Winds new studio album features a painting by Russian digital illustrator Yaroslav Gerzhedovich, and will be released on CD, LP and digital November 24th, 2023 via Avantgarde Music.
Preorders and the first single will be available starting sunday, October 8th.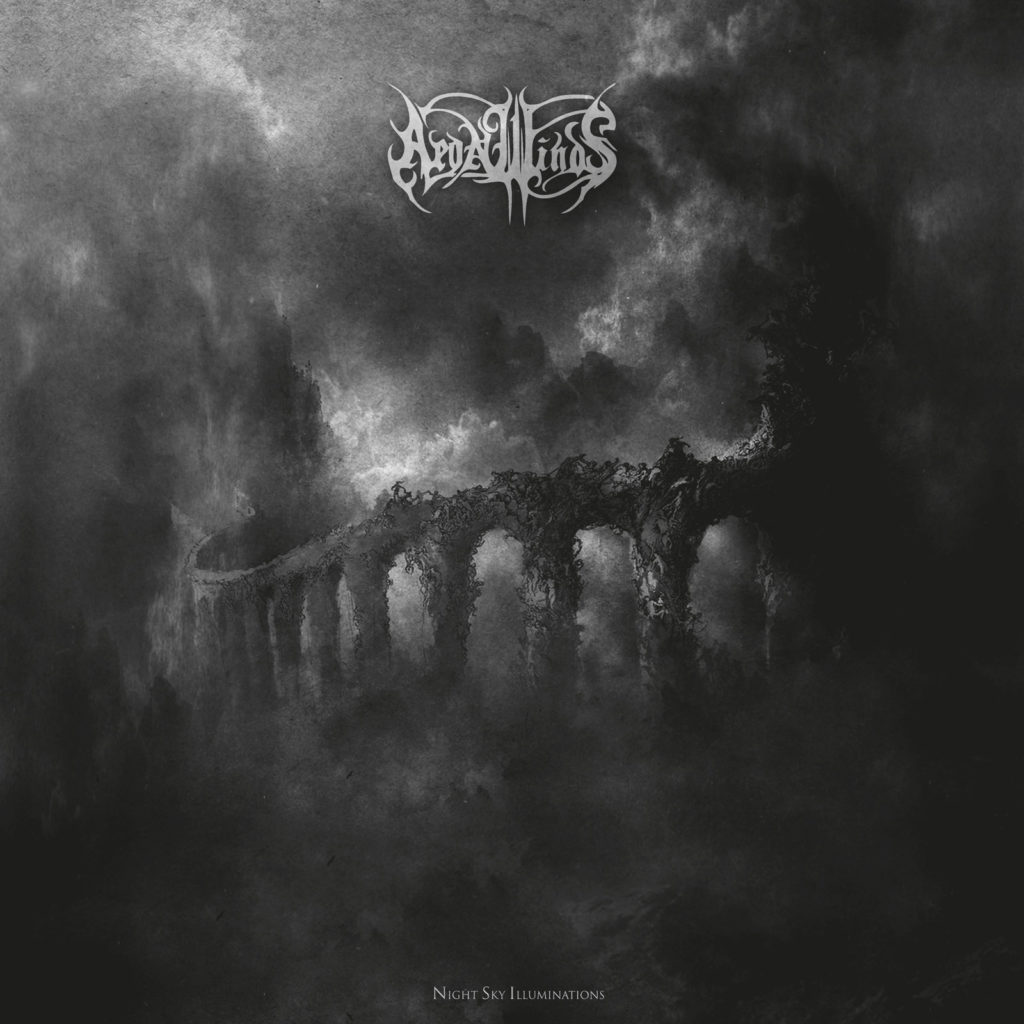 NIGHT SKY ILLUMINATIONS:
01 – Night Sky Illuminations
02 – Opus Coronation
03 – Of Revenants And Apparitions
04 – Stellar Transcendence
05 – Primordial Fire
06 – Blazing Monuments
07 – Moonglow
08 – Nox Aeterna (CD bonus track)
AEON WINDS:
Facebook
Instagram
Bandcamp