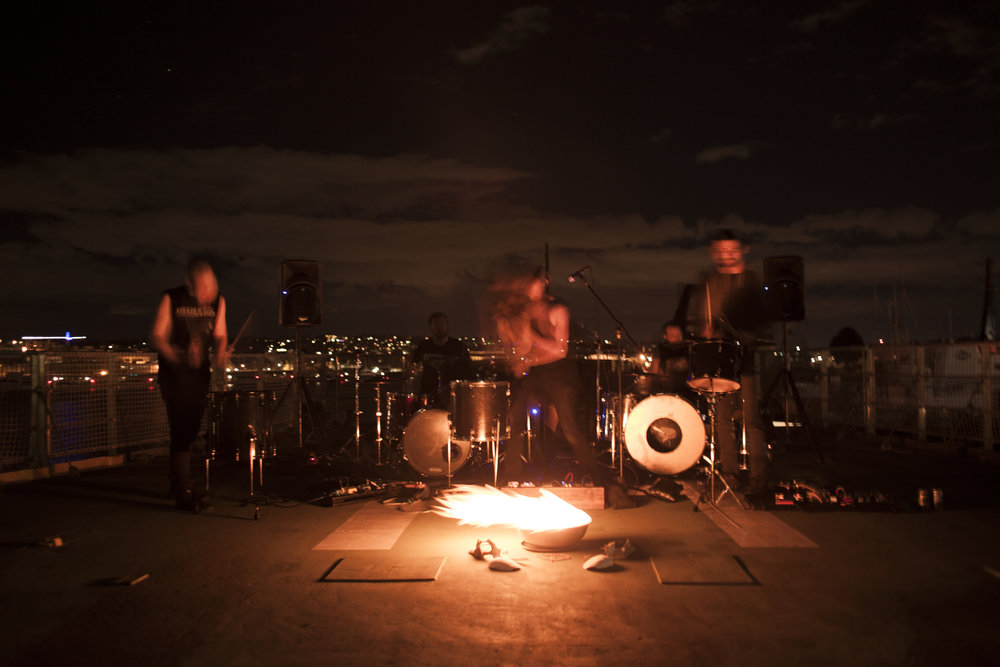 With The End In Mind is an ever-evolving musical entity, based in the southern reaches of the Salish Sea, Cascadia. Born in the year of 2012, WTEIM began as a sonic manifestation of grief and rage at the imminent collapse and unraveling of the natural world, and the crisis of the human Spirit therein. Ever influenced and inspired by natural cycles of decay and rebirth, WTEIM is committed to bearing witness to all that is passing, and all that is yet to come. Forever dedicated to those who resist the onslaught of industrial society, and those who fight for Wildness and freedom.
Many collaborators have breathed life into this entity over the years, blurring the lines between black metal, ambient, psychedelia, dark folk, and spoken word. May this music be an offering of reverence and affirmation for all those who seek meaning amidst the turmoil of this age of dissolution and transformation….
You can follow this amazing Artist via their website.
Discography (main releases only):
Unraveling, Arising Full-length 2016