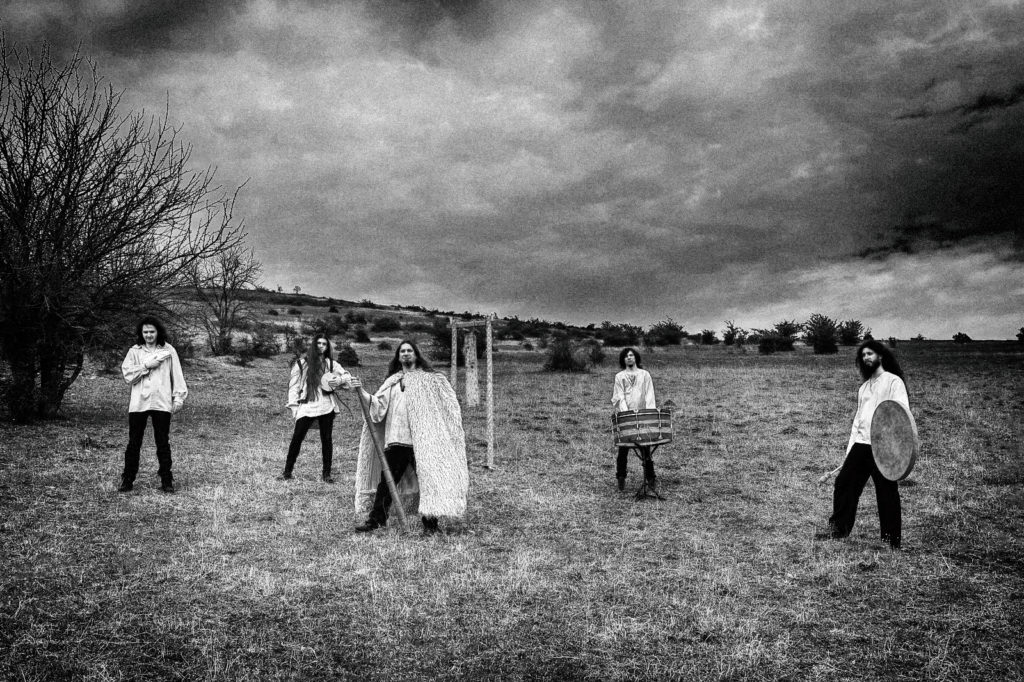 Sur Austru is a new musical concept created from the ashes of Transylvanian black metal pioneers Negura Bunget. Gathering inspiration and emotions from the aesthetics of nature, ancient lore and forgotten rituals, Sur Austru is proposing a timeless journey into the mystical landscapes of Transylvania.
Avantgarde Music believed in the project since its very conception, and their debut album, Meteahna Timpurilor, was released in the late summer of 2019 to great acclaim.
Follow the band on Facebook and Instagram.
Discography (main releases only):
Meteahna Timpurilor Full-length 2019
Obarsie Full-length 2021