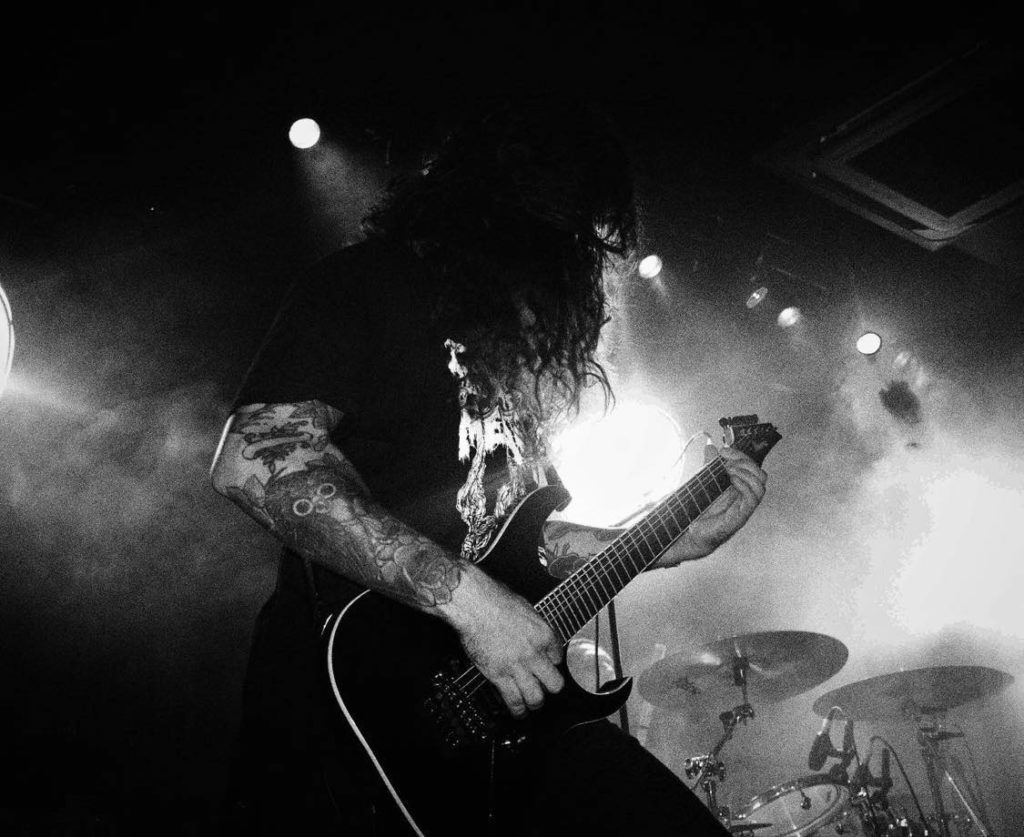 Snorlax was born in unexpected circumstances during an experimental recording session in mid-2017 at Black Blood Audio in Brisbane, Australia. Recording engineer Brendan Auld stumbled upon the sound and found the voice of Snorlax while trialing new recording techniques.
Following the stream of ideas and sounds that ensued, the result was what later became the unmastered release of The Splintering Demo. Having only played drums for a few short years at that point, Brendan's expectations were low, yet the release grabbed the attention of many black metal enthusiasts including Caligari Records, Jef Whitehead of Leviathan and even made #2 on a 2017 Decibel Magazine list of "Must Listen Underground Demos" compiled by the late Trevor Strnard of The Black Dahlia Murder.
As of today, Snorlax is a cult entity in the death metal underground. You can follow it on Facebook, Instagram and Bandcamp.
Discography (main releases only):
The Splintering Demo 2018
II Full-length 2020
The Necrotrophic Abyss Full-length 2023