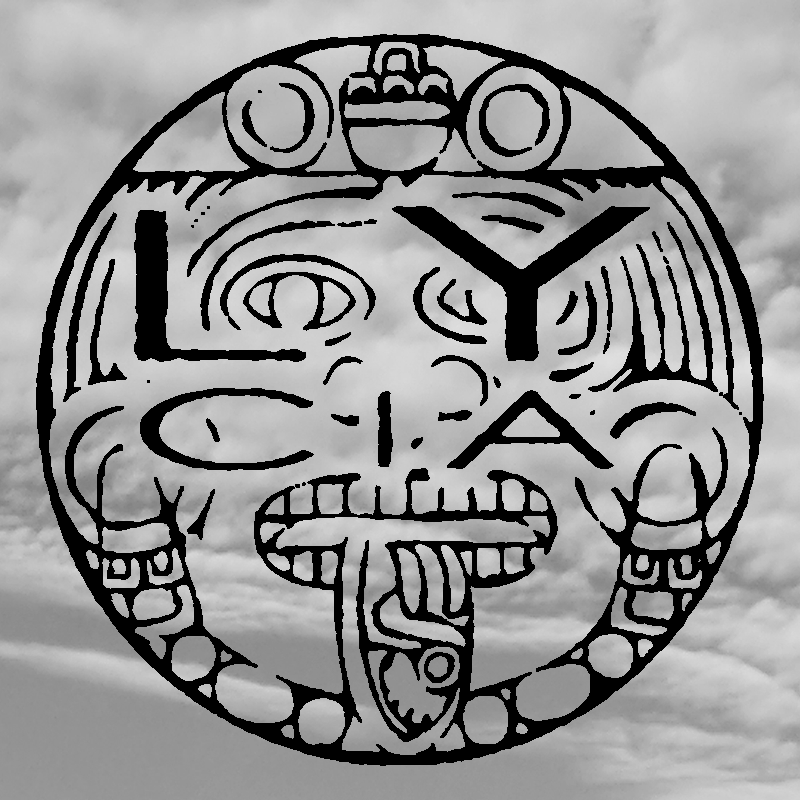 Lycia is a darkwave atmospheric band that was formed in Tempe, Arizona in 1988. The current lineup of the band is John Fair, David Galas, Tara Vanflower and Mike VanPortfleet, who has been the only constant member since the band's formation. Although only achieving minor cult success, the band is notable for being one of the groundbreaking groups in the darkwave and ethereal styles. Their 1995 album The Burning Circle And Then Dust "remains a high point of American dark rock" according to AllMusic, and 1996's Cold has been cited as one of the genre's best by Post-Punk.com and Alternative Press. Lycia's sound is characterized by rich soundscapes and layers of heavily effected guitars, dark atmospheric keyboards, heavy reverb drenched drum machines, VanPortfleet's somber raspy vocals and Vanflower's vivid melodic voice.
Mainly studio oriented, the band was also an active touring band from 1993 to 1998. Notable shows included The Limelight in New York City (July 4, 1995), The Roseland Ballroom in New York City (October 31, 1995 – opening for Type O Negative and The Misfits), as well as the Projekt Festivals at The Vic Theater in Chicago (1996, 1997, 1998), in Mexico City (1997), Philadelphia (1998) and at Irving Plaza in New York City (1998). Lycia also headlined the very first Convergence Festival held in Chicago in 1995.
You can follow reach the band via Facebook and Bandcamp.
Discography (main releases only):
Wake EP 1989
Ionia Full-length 1991
A Day in the Stark Corner Full-length 1993
Live Live album 1994
Vane (as Bleak) Full-length 1995
The Burning Circle and Then Dust Full-length 1995
Cold Full-length 1996
Estrella Full-length 1998
Empty Space Full-length 2000
The Time Has Come and Gone EP 2000
Tripping Back Into The Broken Days Full-length 2002
Fifth Sun EP 2010
Quiet Moments Full-length 2013
A Line That Connects Full-length 2015
In Flickers Full-length 2018
Casa Luna EP 2021