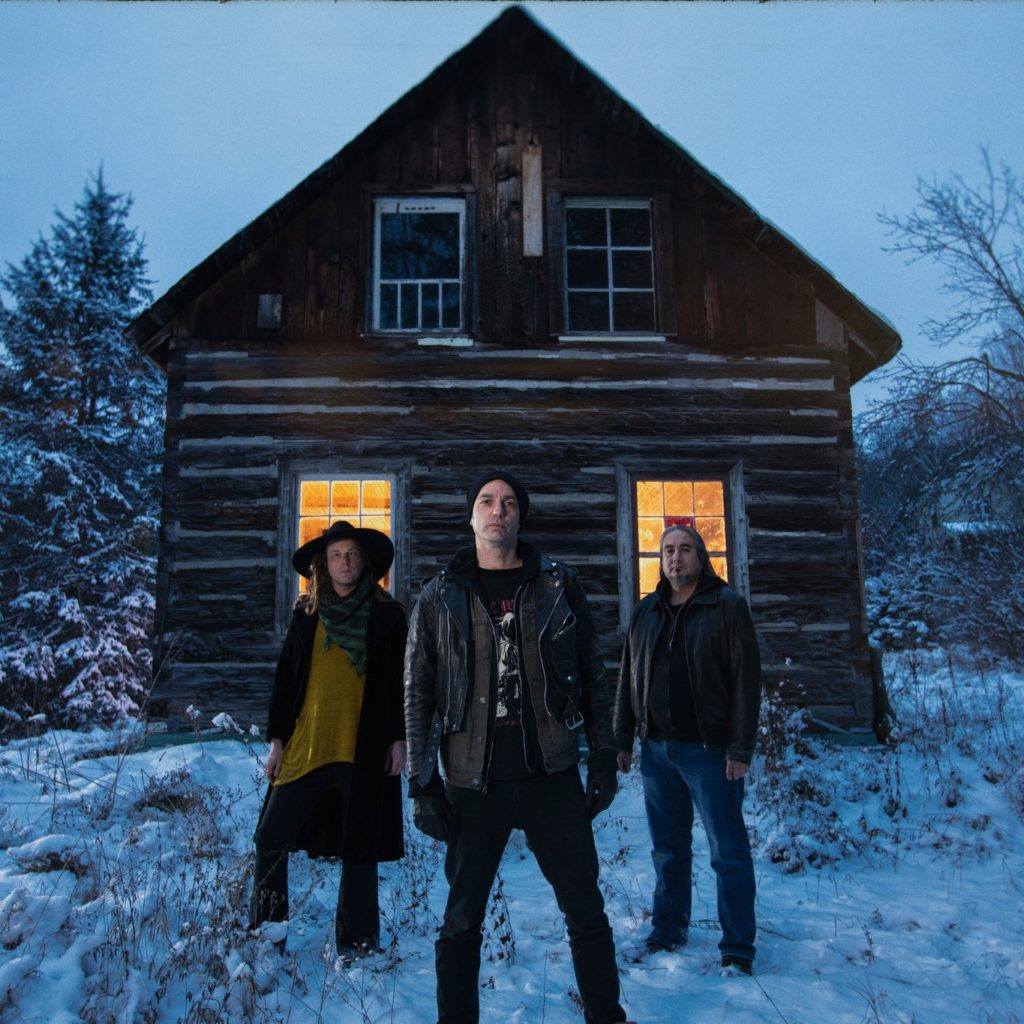 Based out of the frigid capital of the colonial state known as Canada, Dismal Aura surfaced with their self-released debut, Praeagia Tristia in 2021. The trio blend second-wave black metal with crust punk and grind elements, an offering as bleak and chilling as it is melodic and impassioned.
Composed of members with diverse cultural backgrounds and lived experiences, Dismal Aura explores socio-political topics such as colonialism, state-terror, and environmental destruction.
You can follow Dismal Aura on Facebook, Instagram and Bandcamp.
Discography (main releases only):
Feral Star​ / ​Zahra EP 2020
Praesagia Tristia Full-length 2021
Imperium Mortalia Full-length 2023