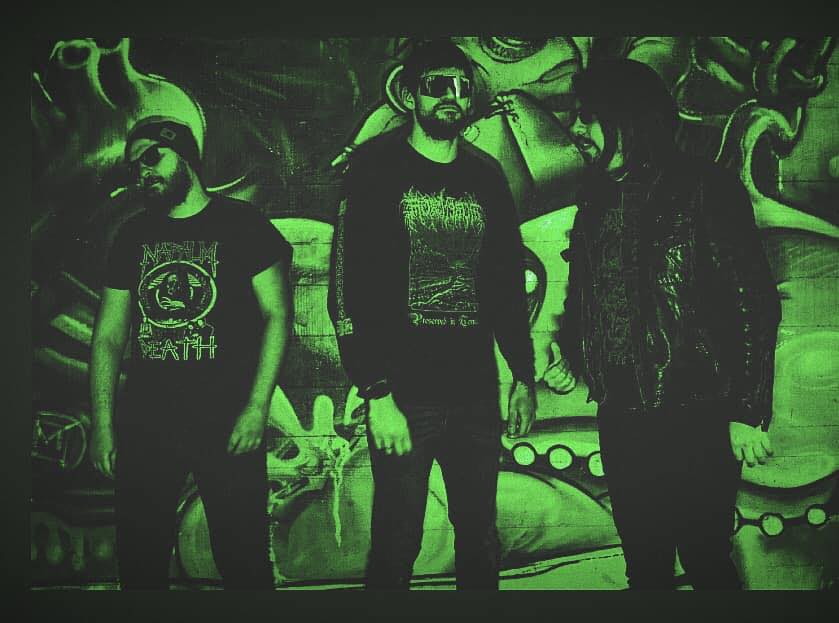 Claustrum is an old school death metal trio born someplace between Trieste and Gorizia, in north-eastern Italy, featuring members from Grime, Affliction Vector, Fierce and Dromme, all brought together by a feral passion for the death metal of old.
Drawing their inspiration from sci-fi, horror, authors like Poe and Lovecraft and the misery of human existence, in their debut, self-titled album Claustrum delivers some crypt-reeking, disturbing death metal, heralding the impending Apocalypse.
You can smell Claustrum's putrefaction on Facebook, Instagram and Bandcamp.
Discography (main releases only):
Claustrum Full-length 2023