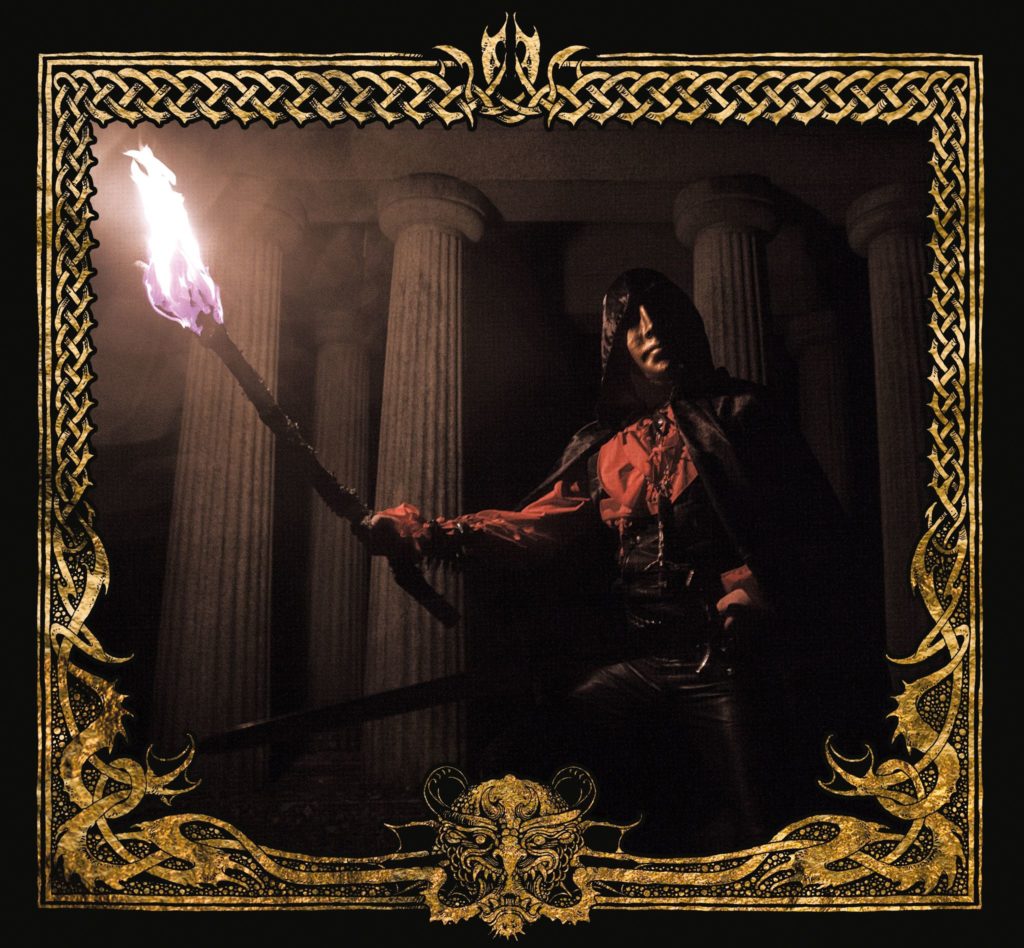 Gone are the days of high adventure, but there are portals and webways that cross paths with our mundane lives. Prepare your journey to the war-torn, magical and baroque world of Argenthorns!
A black metal tale told the way it used in the '90s, with piercing screams, fascinating keyboards and icy cold riffs, for fans of (early) Dimmu Borgir, Bal-Sagoth, Odium and Limbonic Art.
Enter Argenthorns' world on Facebook and Bandcamp.
Discography (main releases only)
The Ravening Full-length 2023