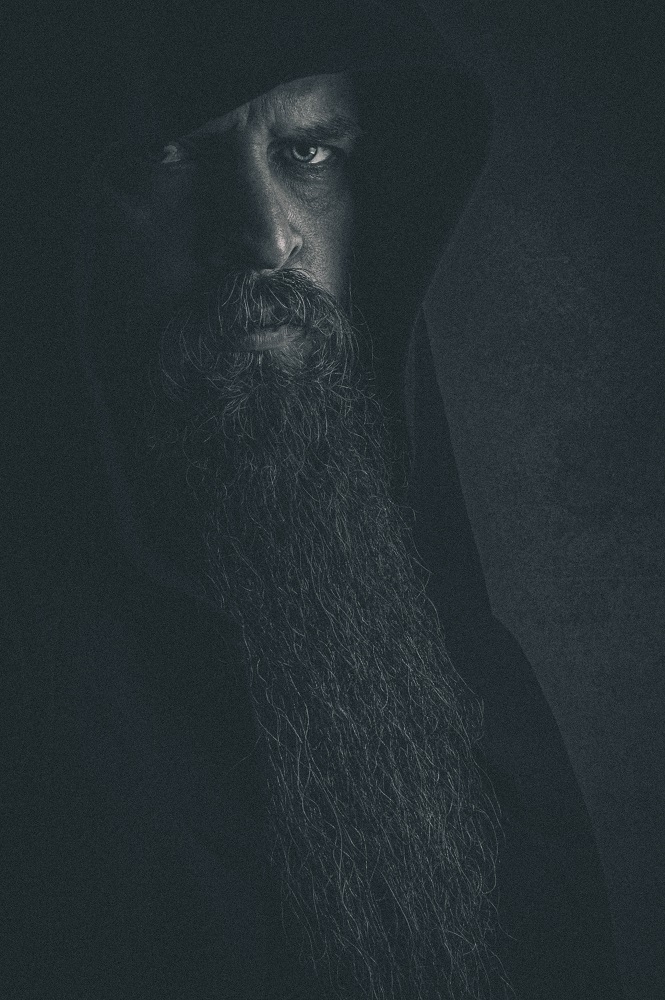 Ancient Wisdom is the musical alter ego of Marcus E. Norman, veteran of the Swedish black metal scene. To us, not only he means one of the best cult acts of the '90s and early '00s, but also one of the first artists to find a home under the Avantgarde Music banner.
Formed by Norman in Umeå, Sweden, under the name Ancient in 1992 as a full band, Ancient recorded their demo tape In the Eye of the Serpent. In 1993 the name was changed into Ancient Wisdom, and in December the second demo tape Through Rivers of the Eternal Blackness was recorded, after which the band signed a record deal with Avantgarde Music. In December 1994 the debut album For Snow Covered the Northland was recorded, but due to some technical errors it was not released until 1996, and during this time Marcus decided to continue Ancient Wisdom on his own.
In 2021, you can find Ancient Wisdom on Facebook.
Discography:
For Snow Covered the Northland Full-length 1996
The Calling Full-length 1997
…and the Physical Shape of Light Bled Full-length 2000
Cometh Doom, Cometh Death Full-length 2004
A Celebration in Honor of Death Full-length 2021