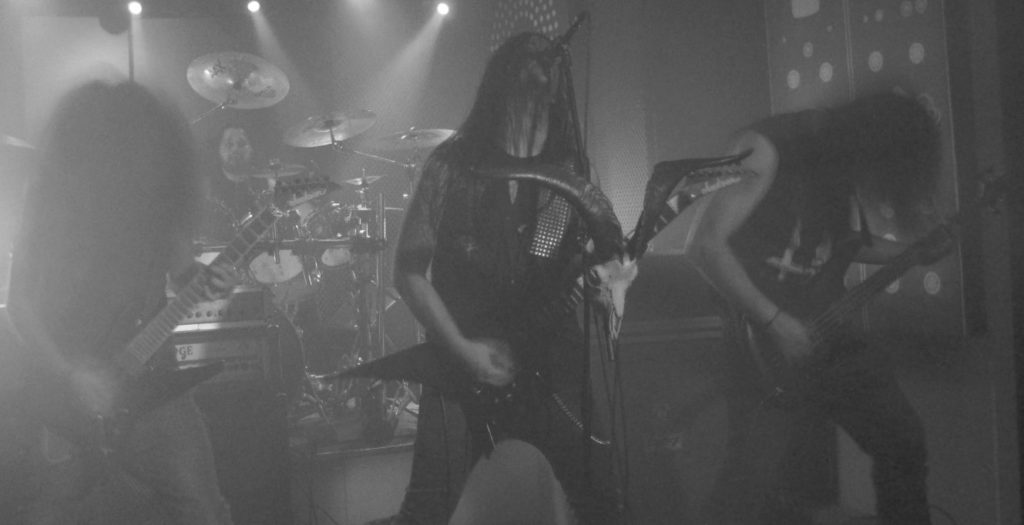 Akouphenom is a Blackened Death Metal band born in A Coruña, Spain, embodying different influences, from Doom to Noise, with the ambition to reflect absolute evil in their creations.
The word Akouphenom comes from a twist on the word tinnitus, a real consequence of the band's prolific live activities.
Follow their deeds on Facebook, Instagram and Bandcamp.
Discography (main releases only):
Flesh Sublimation EP 2015
Death·Chaos·Void Full-length 2023