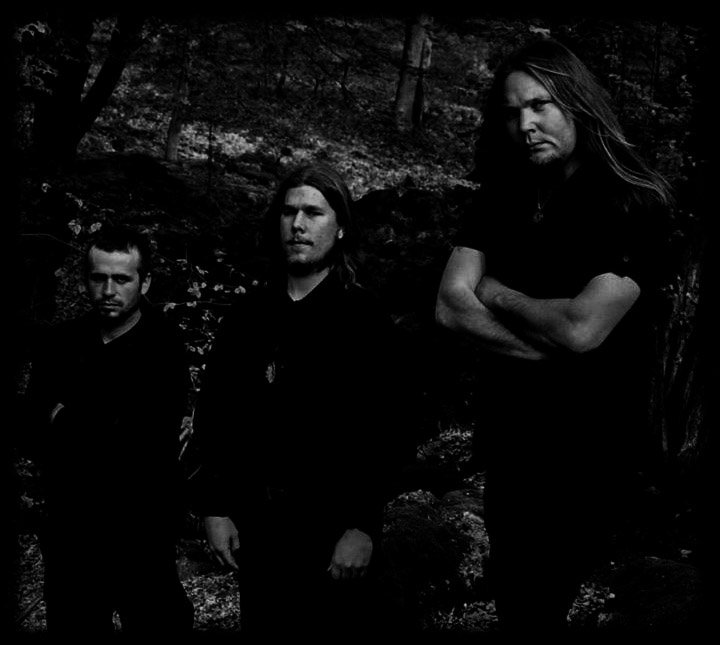 Formed in Slovak in 2007 but under-cover until 2012 when released debut album "Those Who Will Remain Silent Forever" black metal band Aeon Winds got noticed the years after for their split collaboration-albums with Australian Midnight Odyssey and Norwegian Troll.
Aeon Winds sound is characterized by distinctive melodies combined with black metal in the vein of Emperor and old Limbonic Art, and lyrically delves into Carpathians and Slavic mythology.
Find them on Facebook.
Discography (main releases only):
Those Who Will Remain Silent Forever  Full-length 2012
Stormveiled      Full-length 2019
Extinguishing the Light EP 2022